2017 Enhancements
A multi-million dollar refresh brings an upgraded look and feel to Sheraton Tampa Riverwalk


In July 2017, Sheraton Tampa Riverwalk Hotel began its multi-million dollar transformation. The renovation will bring an enhanced, revitalized look and feel to our guestrooms, hallways and pool deck, setting our hotel as the new standard for downtown Tampa hotels before the new year.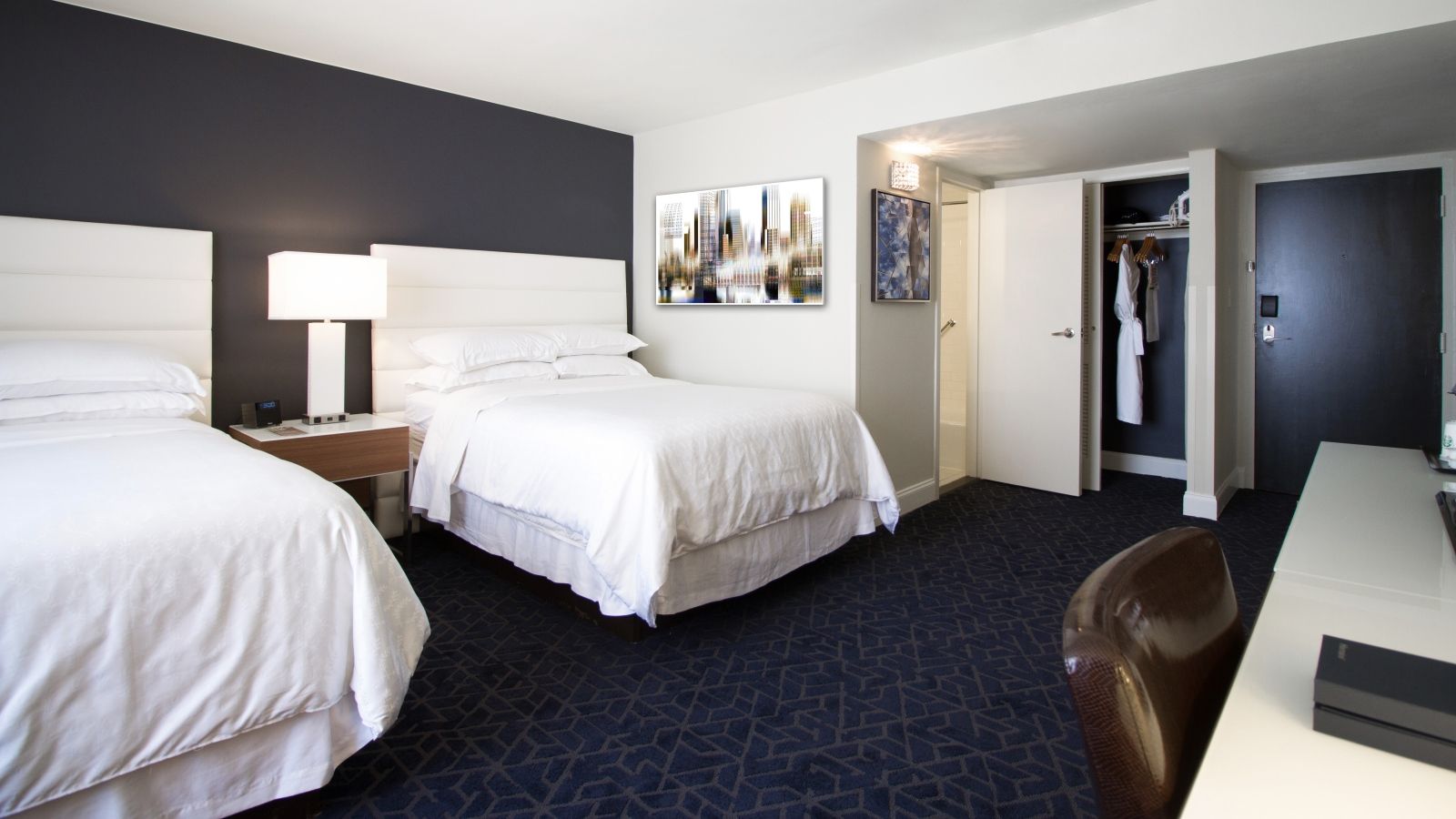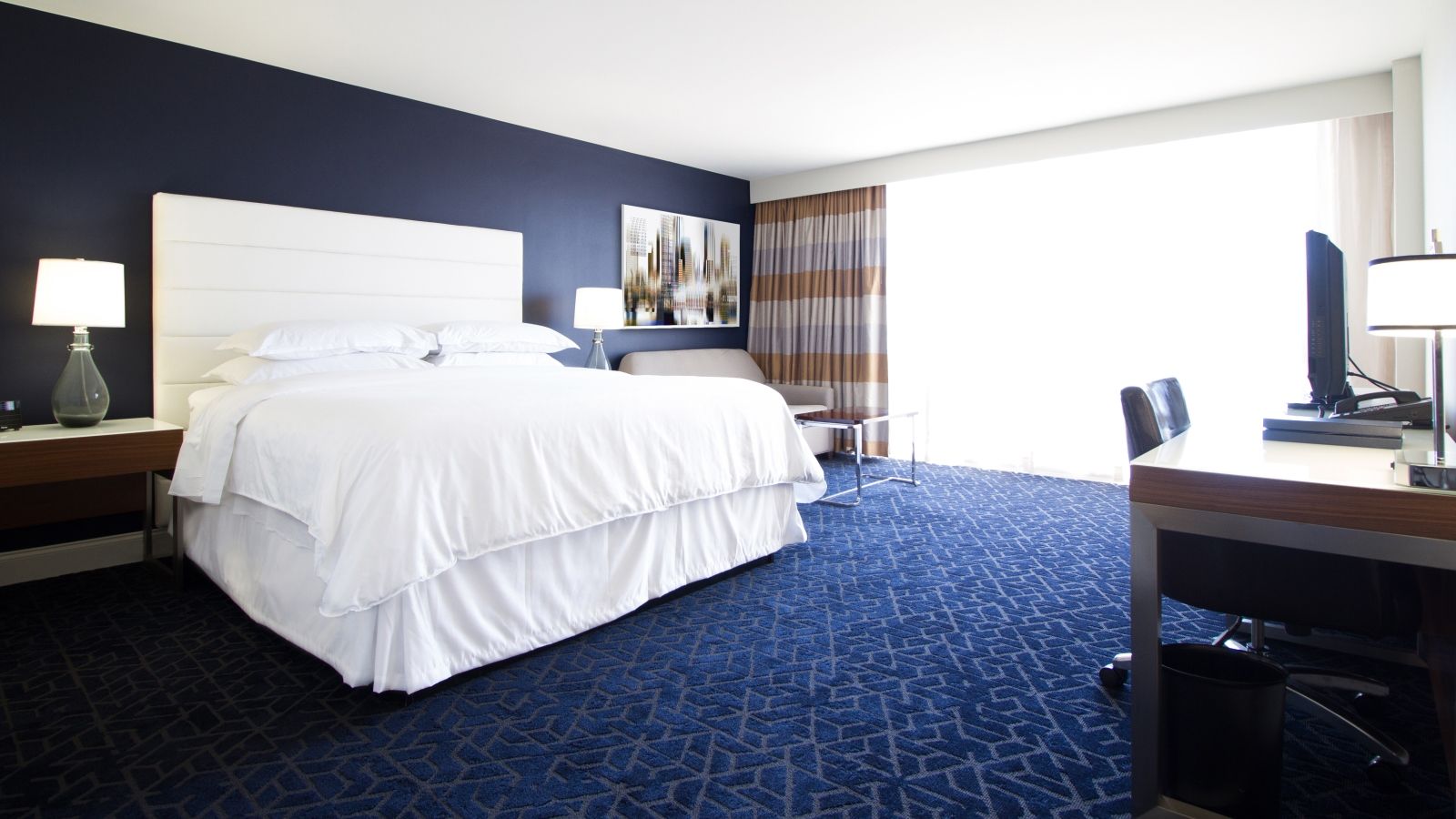 Key Features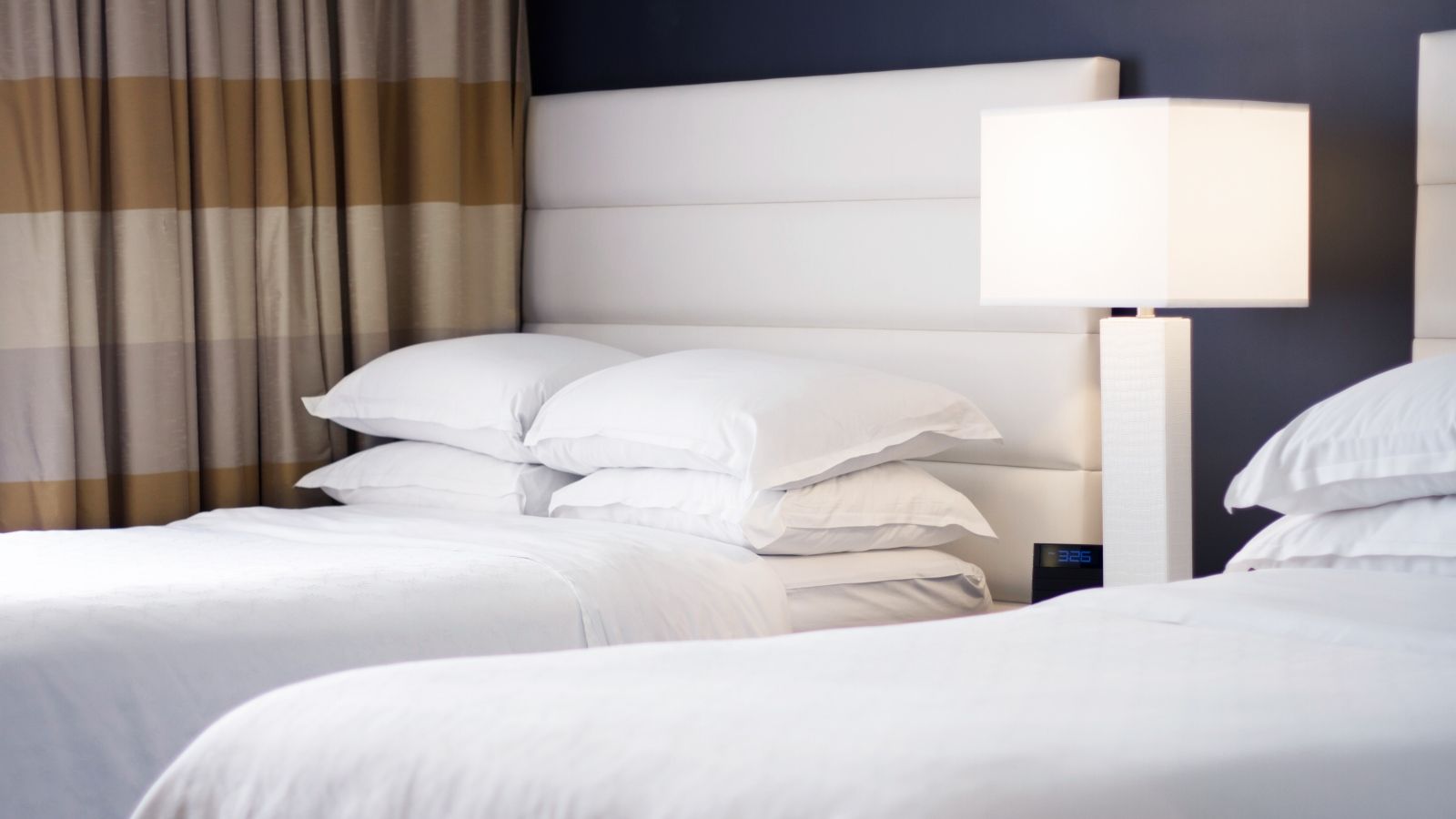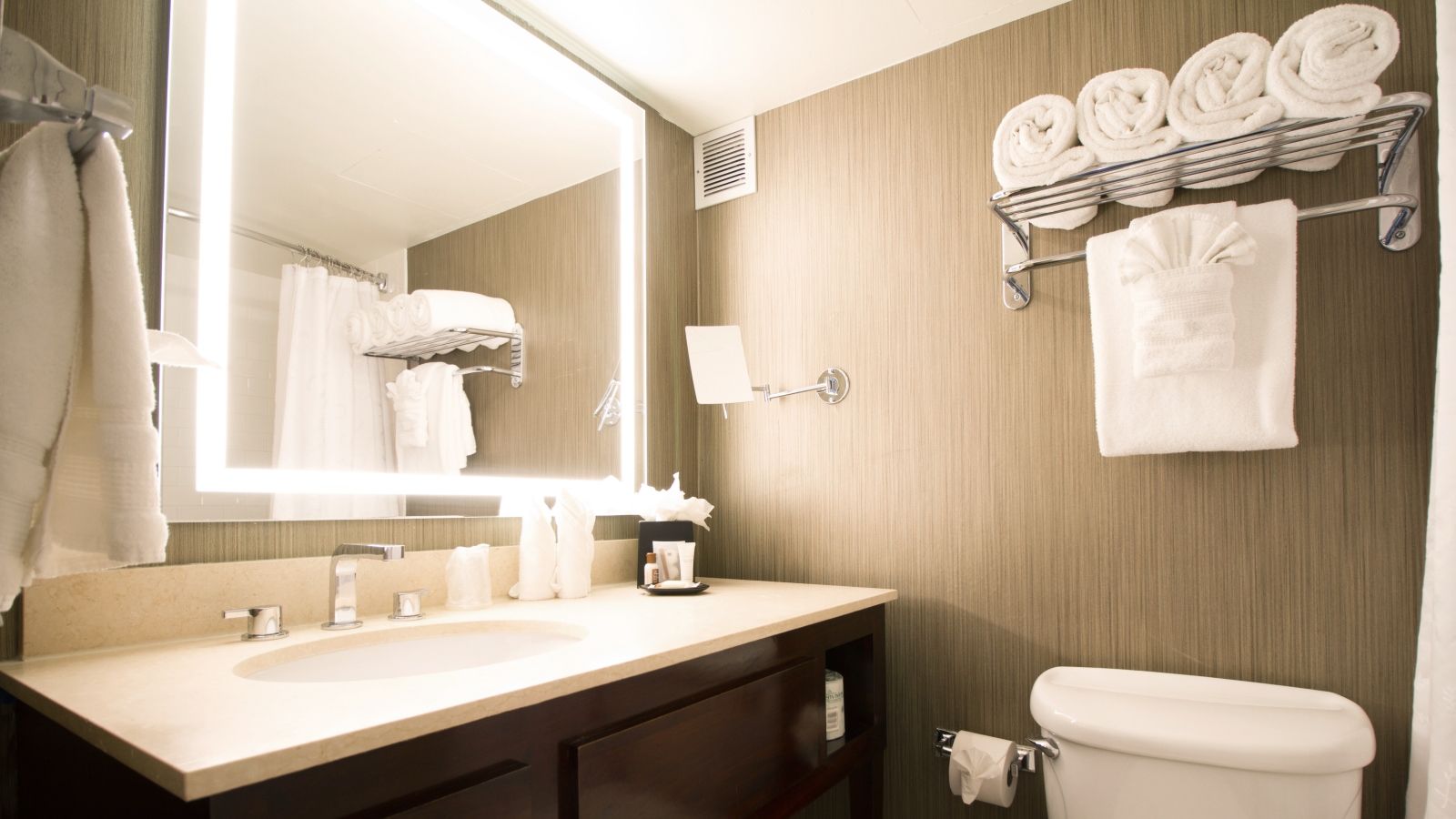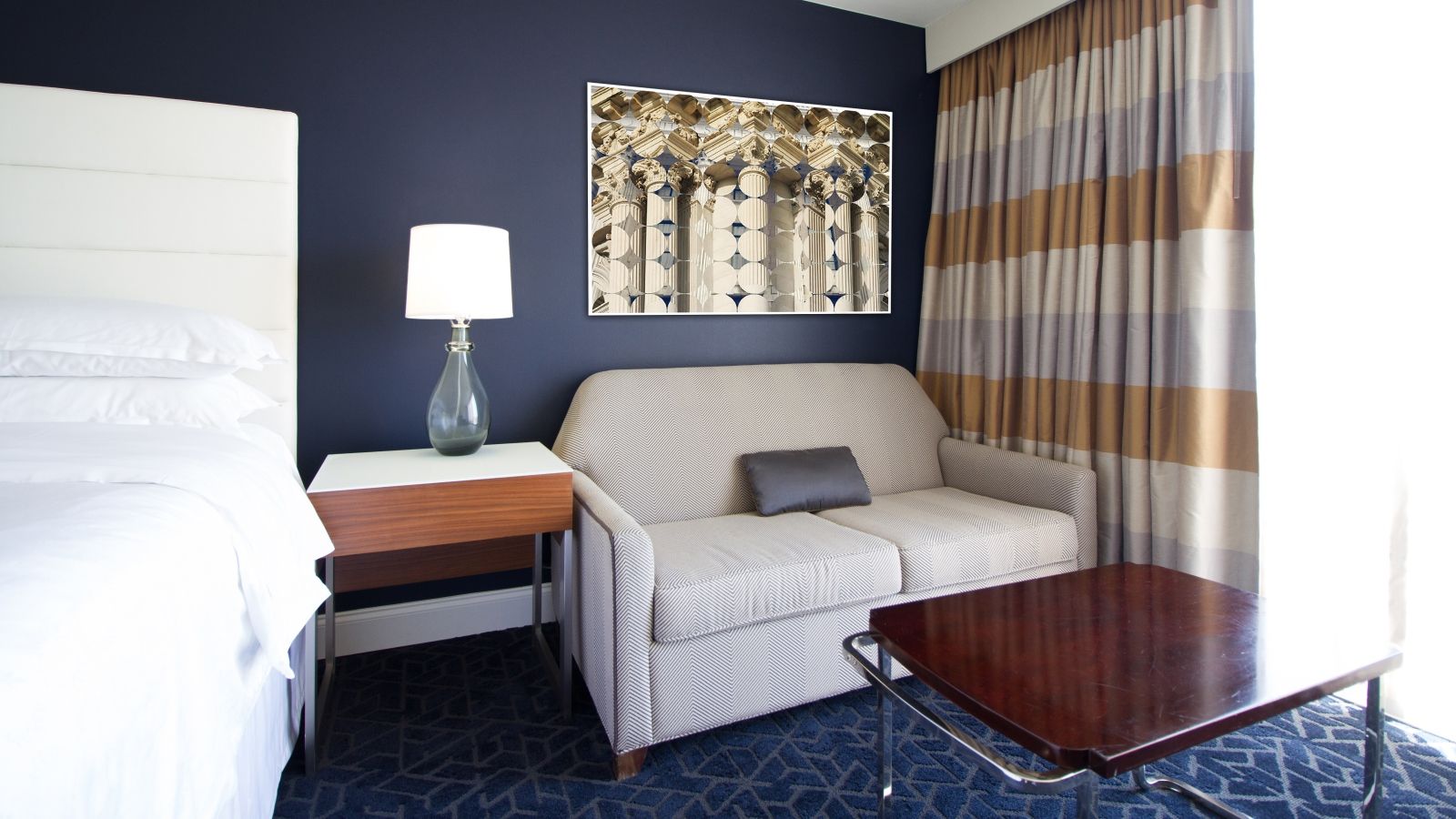 Guestrooms

Our refreshed guestrooms will provide a comfortable, inviting reprieve for guests, coming December 2017. Complete with brand new carpet, the new guestrooms will be both stylish and functional, with white leather headboards and mid-century style furniture adding a modernized touch. Upgraded high-speed wireless Internet access will keep you more connected than ever before.
Hallways

Before entering their newly renovated guestrooms, hotel guests will feel the inviting ambiance provided by upgraded lighting thoughout the hallways, fresh paint on resurfaced walls and brand new carpet when completed Fall 2017.
Outdoor Pool

Make the most of our ideal location on the Tampa Riverwalk by experiencing all the sights and sounds from the all-new pool deck and pool bar, debuting Summer 2018. The ability to a order drink at the bar while lounging poolside on the reimagined deck space will give you the perfect mix of Florida sun combined with walkability location to downtown Tampa attractions.