A Premier Tampa Riverwalk Hotel
Sheraton Tampa Riverwalk Hotel is situated directly on the Tampa Riverwalk, the city's vibrant riverside park and pedestrian walkway adjacent to the Hillsborough River. Enter through MacDill Park located next to our hotel on N. Ashley Drive and E. Washington Street and explore all that the Riverwalk has to offer. From special events to acclaimed dining opportunities to unique cultural destinations, the Tampa Riverwalk truly encompasses "Everything Tampa."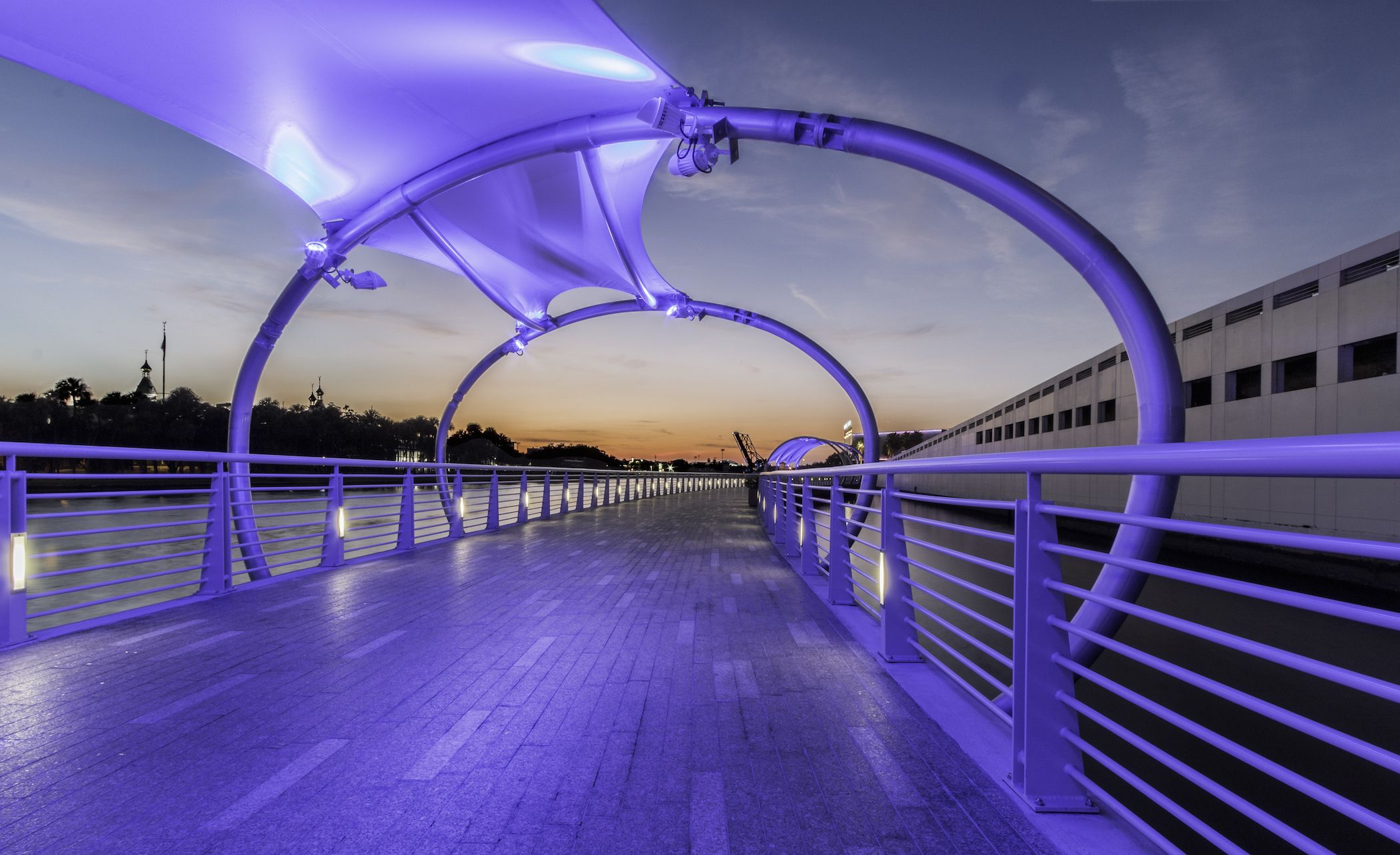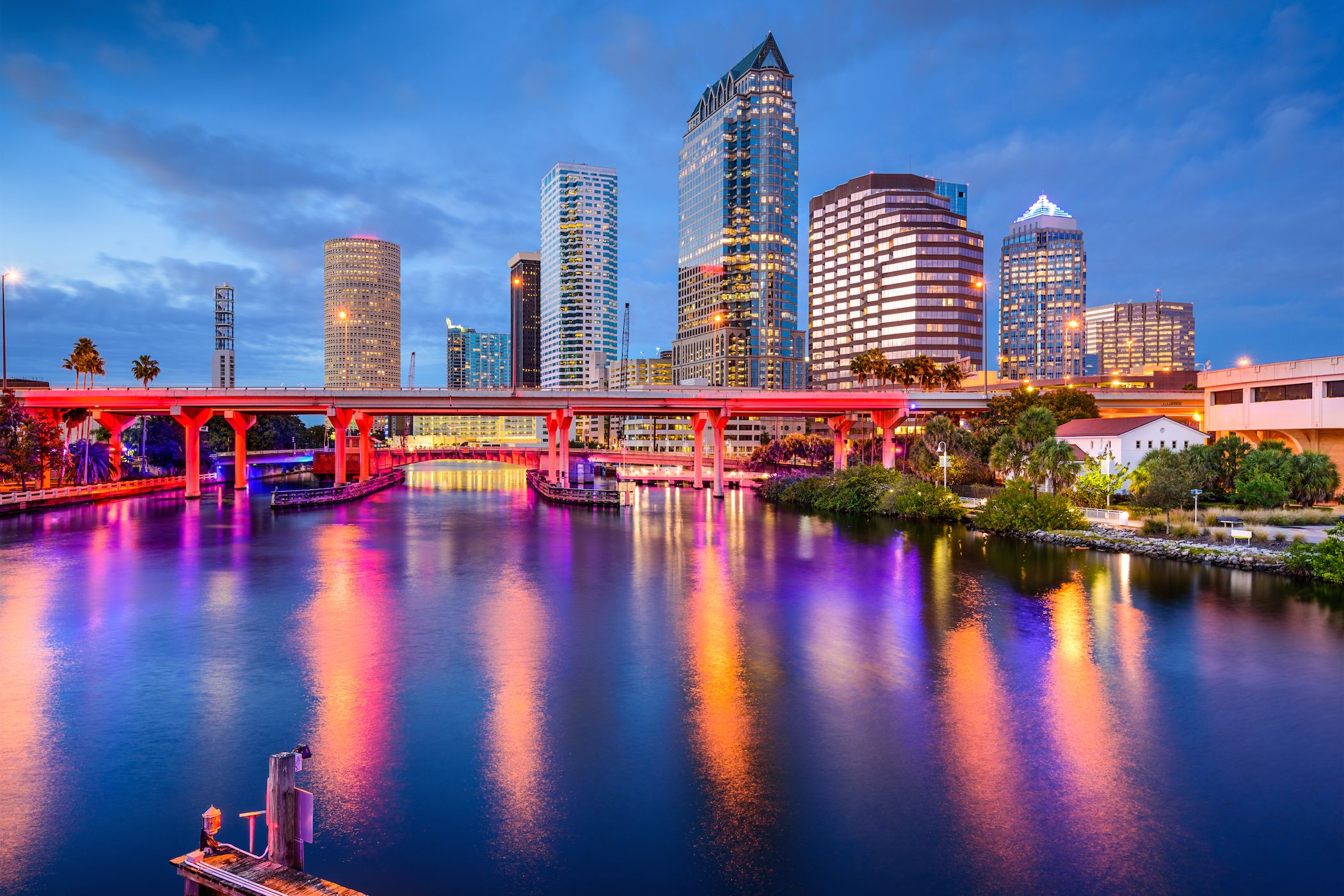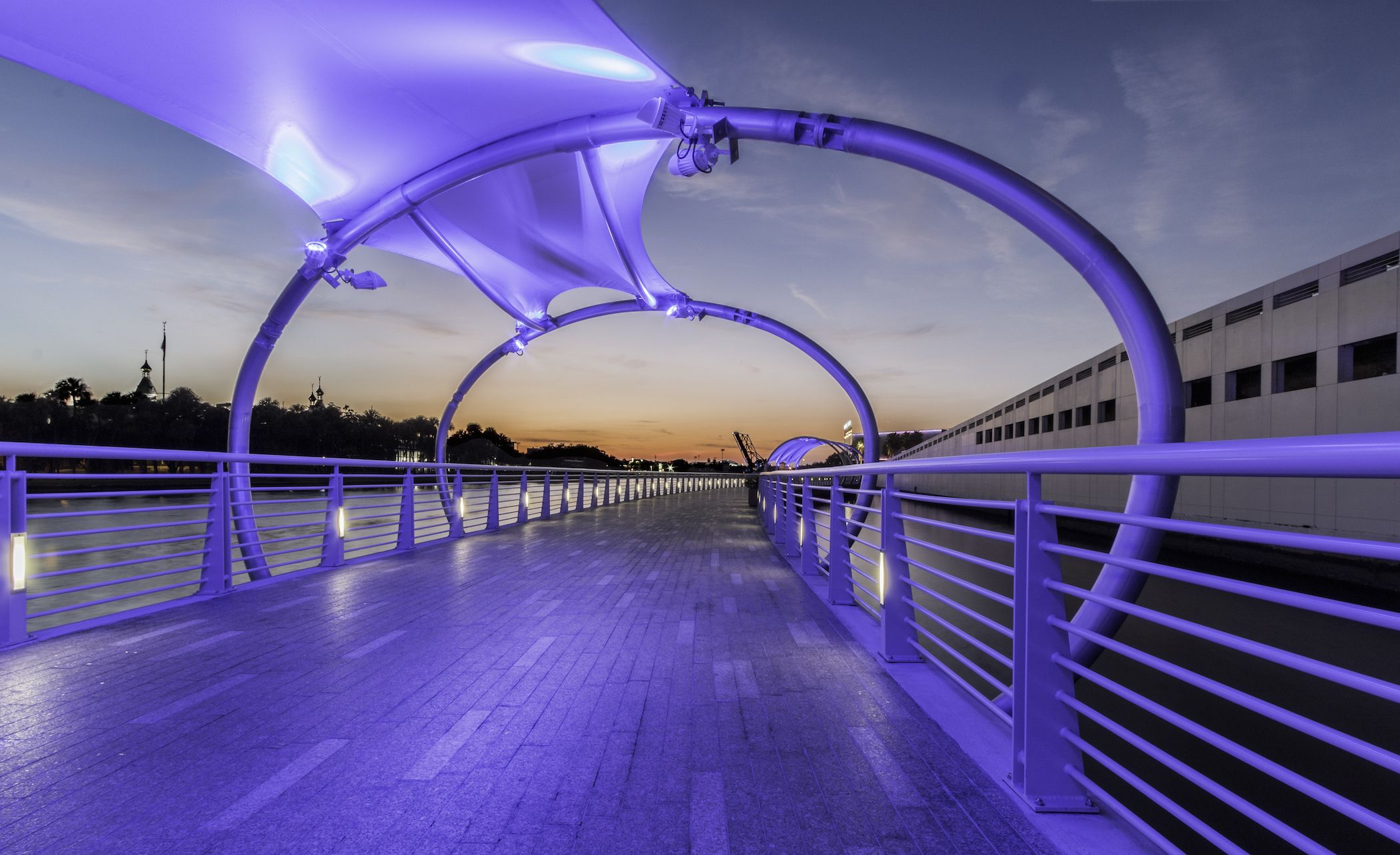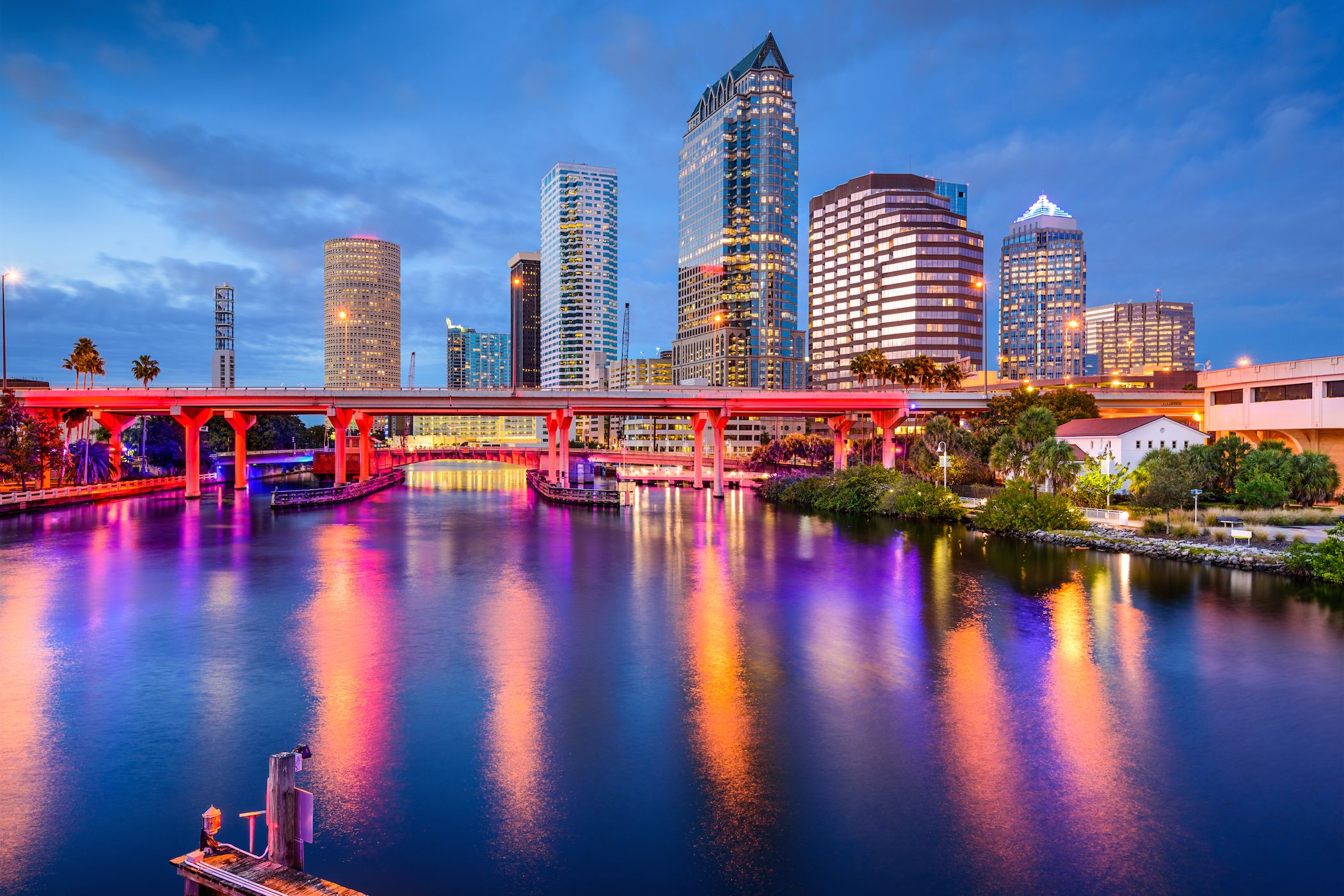 Things to Do on the Tampa Riverwalk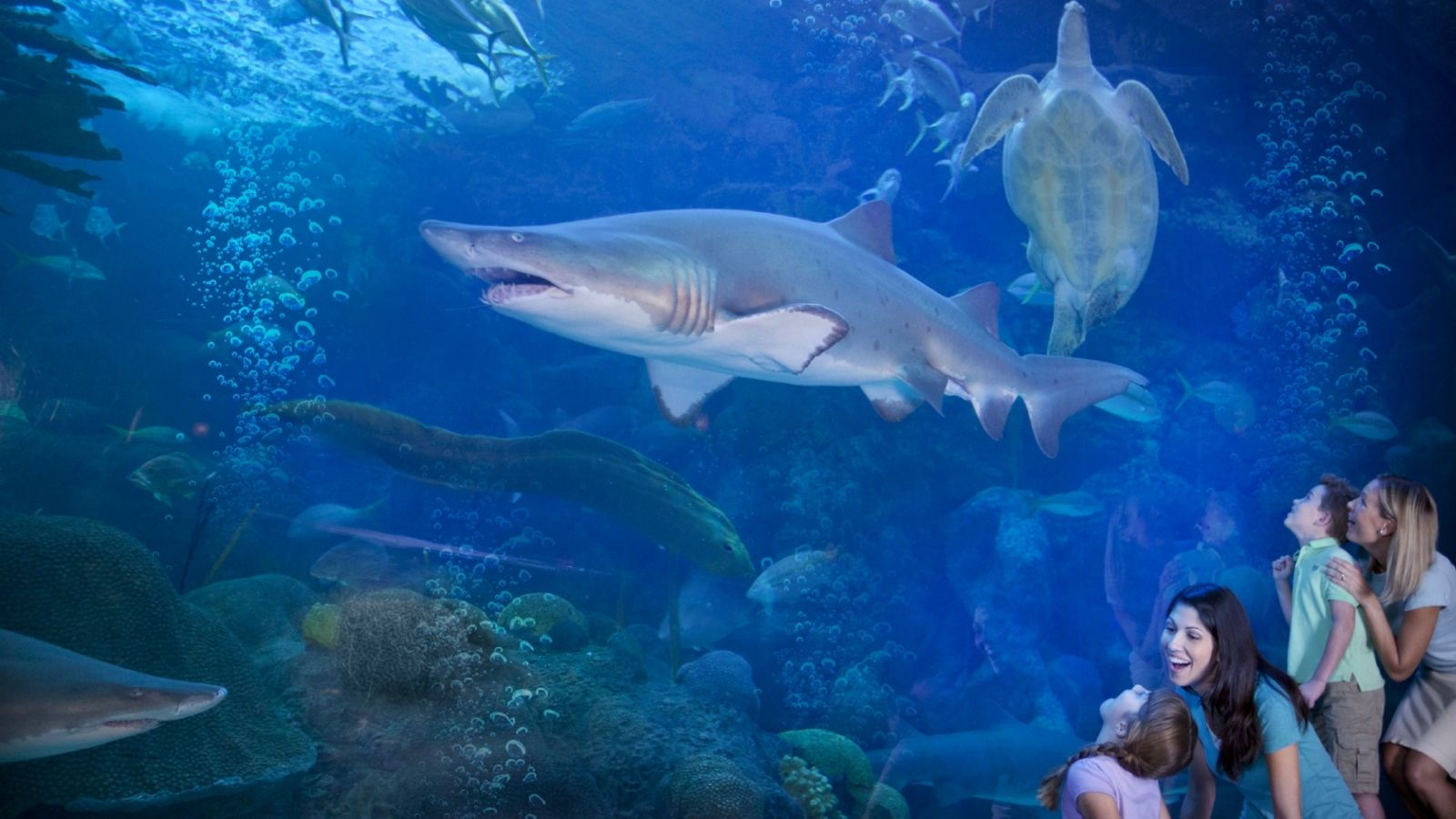 The Florida Aquarium
Situated near Sheraton Tampa Riverwalk Hotel, the Florida Aquarium is one of the area's most popular things to do. Visitors can discover over 20,000 plants and animals native to Florida and interact with otters, sharks and sea stars at one of the numerous exhibits. The aquarium's assortment of special events, exhibitions and dining options make it a great place to spend the day with the family.
Malios Prime Steakhouse
This 50-year-old landmark restaurant is just steps away from the Sheraton Tampa Riverwalk Hotel. Savor USDA-prime beef, fresh seafood and over 200 fine wines at this downtown Tampa dining institution.
The American Victory Ship
Located directly on the Tampa Riverwalk, The American Victory Ship is one of four fully operational World War II ships in the country. It encompasses rare artifacts, important documents and historic photographs; visitors are invited to explore all nine decks of the ship, including the hospital, weapon rooms, mess halls and captain's quarters.
Channelside Bay Plaza
Located just over one mile away from Sheraton Tampa Riverwalk Hotel, Channelside Bay Plaza is the departing point of many cruise lines. Several different restaurants, retail stores, and entertainment venues are also located on this urban waterfront property.